Anthony Warnick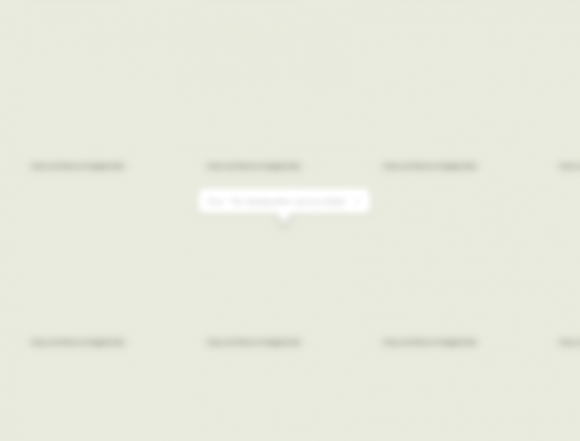 Anthony Warnick is a multi-disciplinary artist who works and lives in Minneapolis, MN. His practice spans interactive media installation, performative interventions, and printed matter. His work has been exhibited at The Soap Factory, Art Of This, and The Dressing Room.
Ben Moren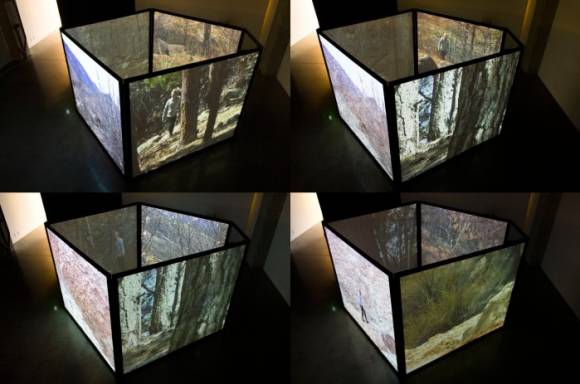 Ben Moren is a Minneapolis, MN based media artist working at the intersection of filmmaking, performance, and software / hardware development. He is working on projects that investigate the gaps between our increasingly digital existence and the unmediated natural world.
Emily Reile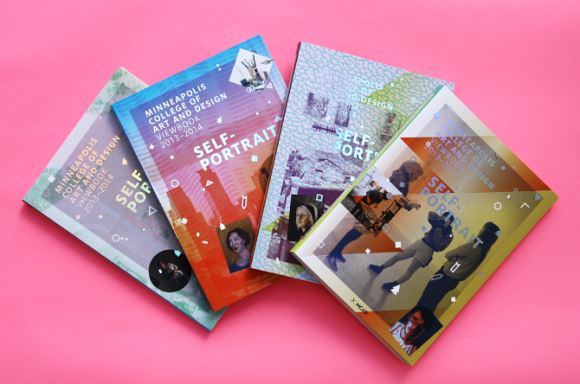 Madeline Sorenson

Tandem Made

Tandem Made is a design/build studio that concentrates on locally crafted products. Our passion for three-dimensional objects drives our design philosophy as we strive to connect people with quality products in all aspects of their lives. We build modern furniture, sculpture, cabinets and household accessories to reflect the needs of our changing world.
Walker Art Center

The Walker Art Center is a catalyst for the creative expression of artists and the active engagement of audiences. Focusing on the visual, performing, and media arts of our time, the Walker takes a global, multidisciplinary, and diverse approach to the creation, presentation, interpretation, collection, and preservation of art. Walker programs examine the questions that shape and inspire us as individuals, cultures, and communities.
Michael Hoyt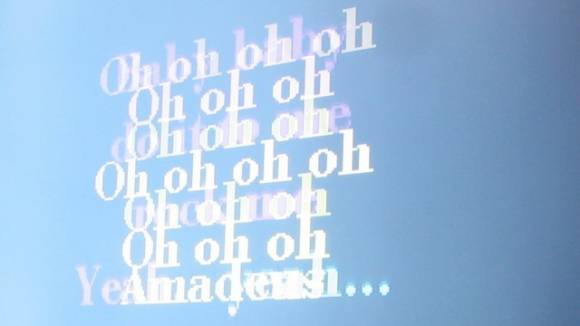 Minnesota based artist that produces public art across a wide range of communities and venues. Connecting with diverse groups of people through art is an important aspect of his creative practice.
Matt Barthelemy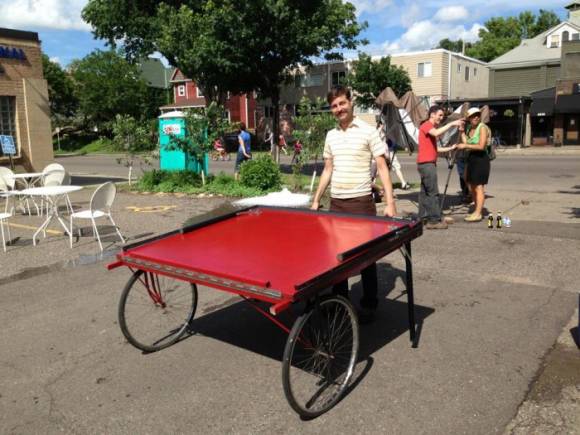 Matt Barthelemy is an event-organizing veteran was project coordinator for Red Hot Art & Music Festival. Also produces signature events, Pop-Up Ping Pong and Presentation Night, which presents a handful of people from around town giving short presentations on a variety of topics. With a spirit towards bringing people together with well-constructed, rad ideas and a commitment to the Whittier neighborhood.
Piece Studio

Piece Studio is a socially-based collaborative design studio in Baltimore, MD. We work with everyone from community organizations to activists, in search of creating positive change.
Daniel Dean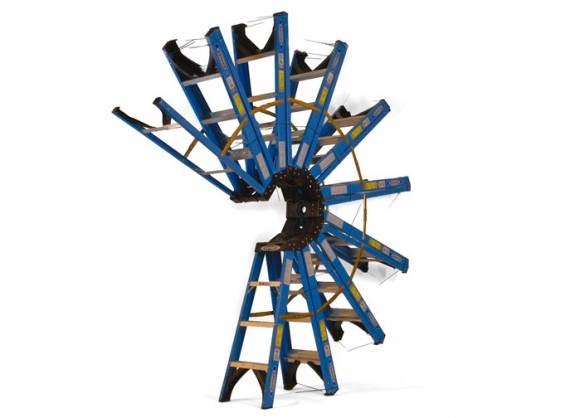 Daniel Dean produces sculpture, video, and public art projects that focus on public spaces, value, and social systems. He often pursues collaboration that explores social relationships, participation, and issues of public and private space. He has been an integral member of Floating Lab Collective since 2008.
M.A.W.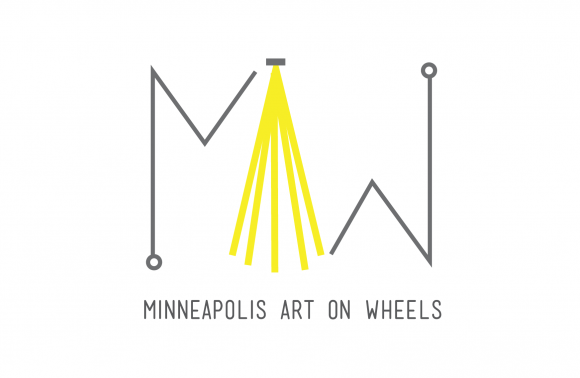 MAW is a vehicle for activating public spaces with large-scale projections of sound and video. MAW develops software, hardware and methodologies for participatory urban projection, and helps artists and community organizations utilize these instruments to creatively claim and transform public spaces. MAW disseminates these instruments and works with artists interested in technology to promote mobile public projection.
Noelle Bullian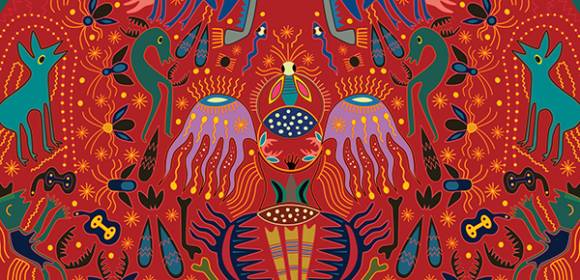 Minneapolis designer and illustrator with a focus on brand and business development.
Alec Soth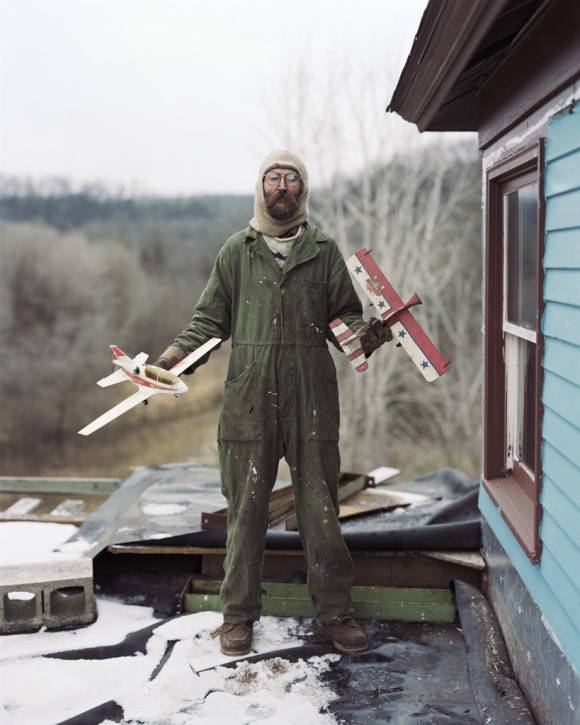 Alec Soth (b. 1969) is a photographer born and based in Minneapolis, Minnesota. His photographs have been featured in numerous solo and group exhibitions, including the 2004 Whitney and São Paulo Biennials. In 2008, a large survey exhibition of Soth's work was exhibited at Jeu de Paume in Paris and Fotomuseum Winterthur in Switzerland. In 2010, the Walker Art produced a large survey exhibition of Soth's work entitled From Here To There.
Josh Quigley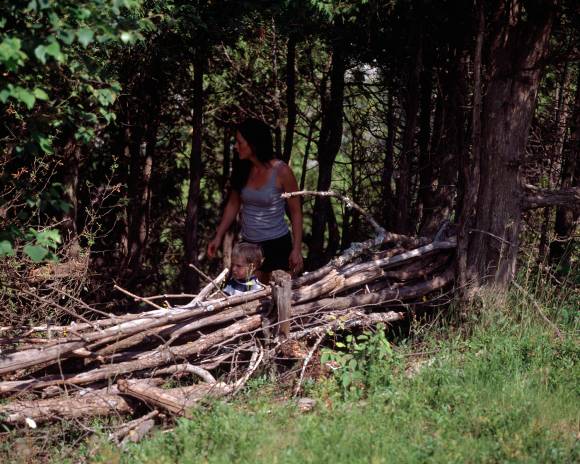 Born in Moose Lake, Minnesota, Josh grew up moving around but within the Great Lakes region until settling in Minneapolis with a family of his own. A visual storyteller by heart, Josh has come full circle in his artistic career and is now working on several short films slated for production summer 2014.
Monica Haller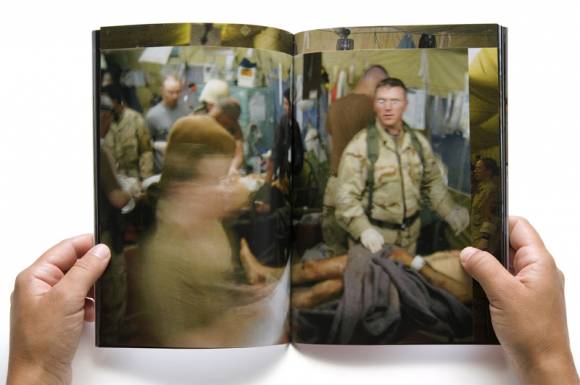 Monica Haller works on long-term collaborations with individuals and small groups, often using photography, video and writing. Her artistic practice is rooted in social justice concerns and attempts to mobilize information by amplifying the materials and technologies that her collaborators have turned to along the way.
Free Makers School

The Free Makers School will be an eight-day intervention at the Minneapolis College of Art and Design. Free Makers School is a workshop-based school.
Brian Walbergh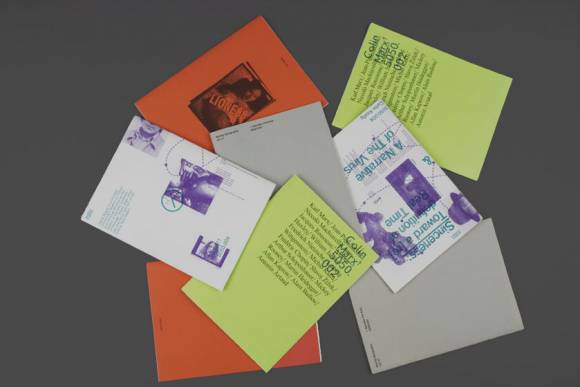 Walbergh graduated from Minneapolis College of Art and Design, he studied Graphic Design and Lone Wolfing. He is also the owner/publisher/designer-at-large of 50/50 Press, an independent publisher of books, zines and various other printed matter. His love of long bike rides is only trumped by his love of Hobo Sans.
Christopher Baker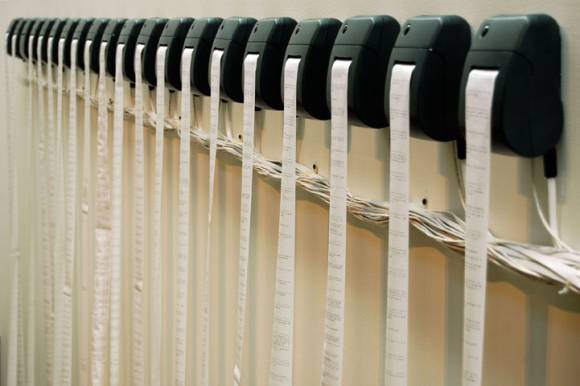 Christopher Baker is an artist whose work engages the rich collection of social, technological and ideological networks present in the urban landscape. He creates artifacts and situations that reveal and generate relationships within and between these networks.
Over Exposure

OverExposure is a non profit photography organization that builds partnerships between artists, learning institutions, and community groups through community based arts initiatives.
Pillsbury United Communities

Pillsbury United Communities is an interconnected network of diverse neighborhood centers, innovative programs and social enterprises that works with isolated and underestimated populations to increase choice, inspire change, and strengthen connections across Minneapolis.
U of M Art Department

The Department of Art at the University of Minnesota is committed to promoting artistic awareness and the conceptual development of its students through a broad range of disciplines and art forms. Creative expression is fostered within the highest standards of creative and critical engagement, pedagogical rigor, and professional practice.
1419

1419 is a student-run interdisciplinary art space and residency devoted to the creation and exhibition of experimental projects. The Artists in Residence (dancers, actors, artists, musicians) collectively curate the space, and are dedicated to fostering a vibrant interdisciplinary community in an unpretentious atmosphere.
Northern Lights.MN

Northern Lights.mn is a roving, collaborative, interactive media-oriented arts agency from the Twin Cities for the world. It presents innovative art in the public sphere, both physical and virtual, focusing on artists creatively using technology, both old and new, to engender new relations between audience and artwork and more broadly between citizenry and their built environment.
Maura Doyle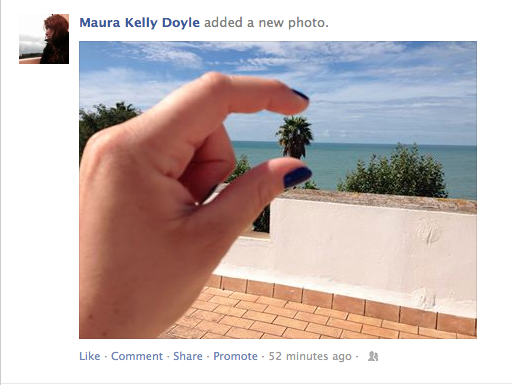 Doyle is a native of Collegeville, MN. She graduated with a BFA in 2011 from the Minneapolis College of Art and Design with a concentration in Sculpture. She has curated shows for Double Art Gallery, Art of This, and sits on the Minnesota Artist Exhibition Panel at the Minneapolis Institute of Arts. She currently lives and works in Collegeville.